First few days in Thailand report (pics of house).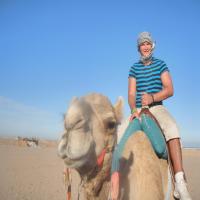 20 Jan, 2012
Have been here for a few days now and it's been pretty awesome so far. My sleep pattern has been really messed up so haven't gone out partying yet, and actually missed what was supposed to have been a sweet house party a couple nights ago because jetlag caused me to pass out early evening.
I'm enjoying the house a lot, it's really sick and quite secluded — takes at least half hour to walk to any kind of decent sized supermarket or corner store, and we are the only house on our street. Here are some pics of the place: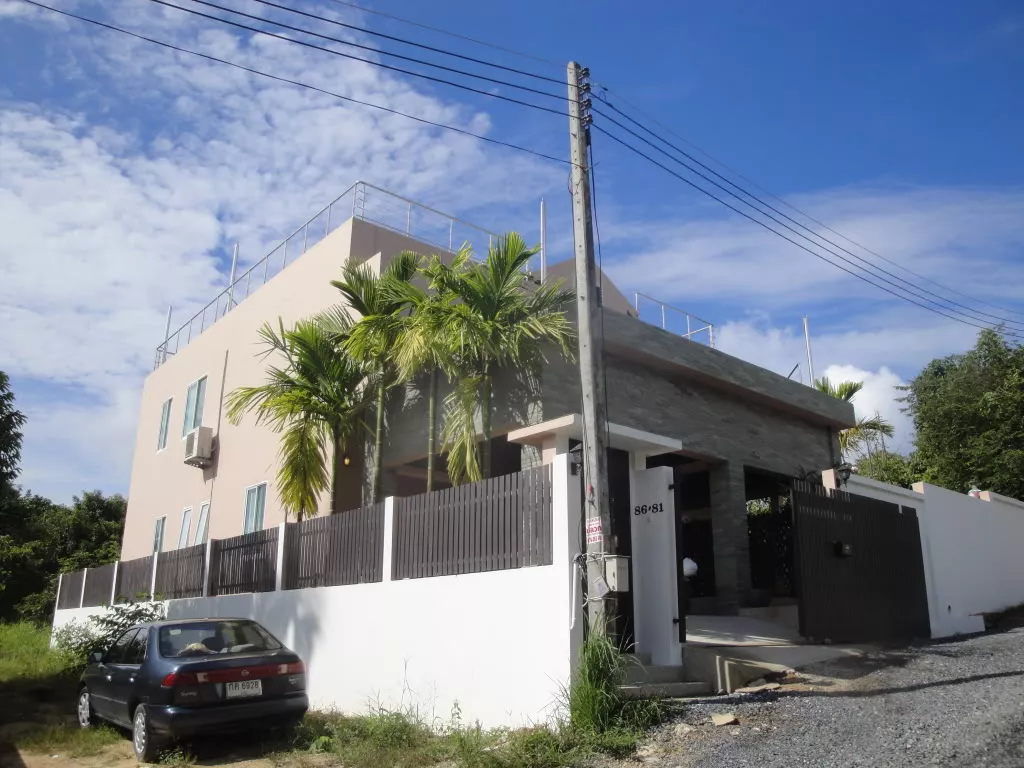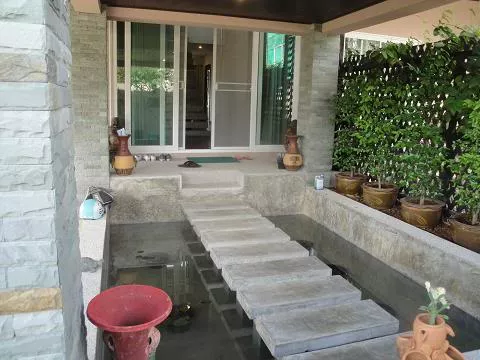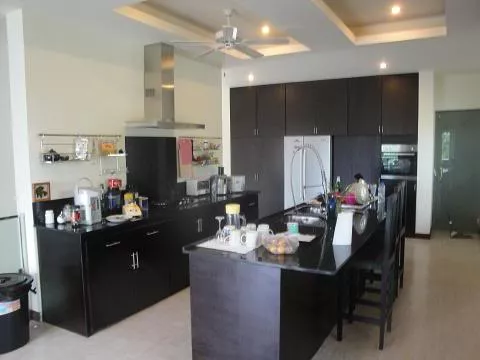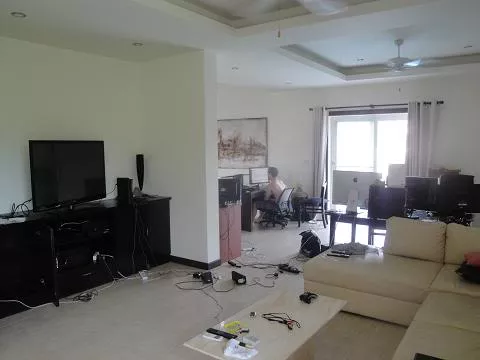 The whole top floor is open plan, although it's bigger than it looks, so the living area extends to our grind area, which extends round to the kitchen/diner, and the doors you see open out into the pool: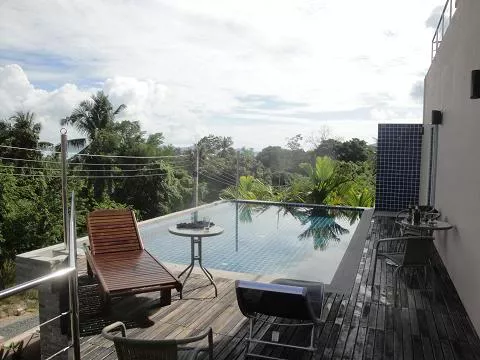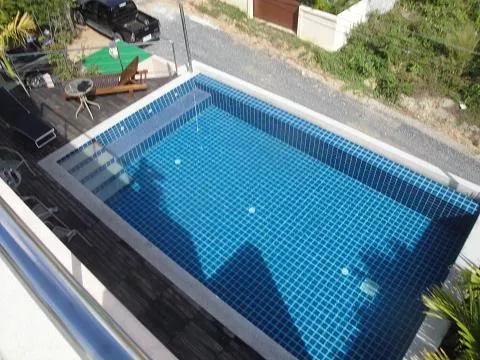 Then you can walk around the side, up some stairs and you're on the roof: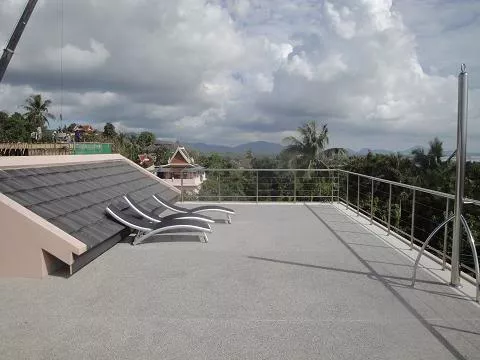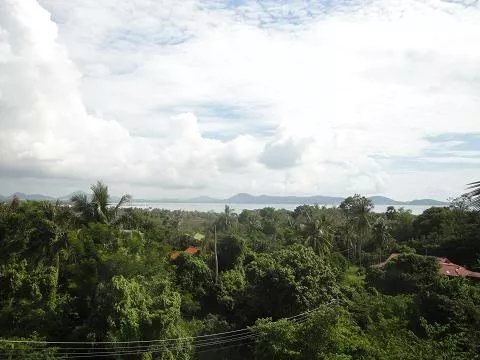 We are practically in the jungle which is really cool — you can see the stars pretty clearly at night (certainly a lot more clearly than back home) and you can hear all the bugs/birds chirping away. May sound a little heartfelt, but I really like that and find it very relaxing.
I'm living with 3 other guys, 1 cash player and 2 MTTer's, although one of them seems to be playing cash a lot so far. We have a cleaner who seems to be coming every day so far which is cool, but obviously unnecessary, hopefully it won't end up costing too much. The house is costing me just under $600+ bills which I assume will be very cheap.
The only downside so far has been the Internet — it has cut out a couple of times on my laptop but not on the other guys'. I think it might be due to the fact my laptop is a piece of garbage, it's about 5 years old, and doesn't even work unless it's plugged in. I tried to defrag it yesterday for the first time ever, I let it run for 8 hours and it still hadnt finished :S
There's a massive community of 40+ players here apparently, but so far I haven't done many of the group activities. I went spear fishing on Tuesday but that was kind of a fail since a) I sucked at it, and b) I got sick really early in the day through being tired + choppy waters rocking the boat. Wednesday we were supposed to be playing basketball, but it started raining about 15 minutes beforehand. Yesterday would have been volleyballing it up, but I came off my scooter and sliced my foot a little bit.
Will post some pics when I have a few more interesting activities to post about!
Jack Wilcox blog posts.